Due to the Chicago Public Schools strike, our two original Conference Co-Hosts Nakisha Lee and Kenneth Jamison are unable to attend. We are especially grateful for those that have stepped in to fill those roles at the conference.
Cassandra Miller
Lovejoy Technology Academy

 

Kye-Anne Wilborn
Robert Morris University
---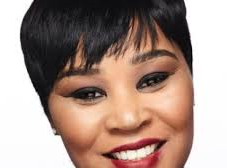 Nakisha Lee is the mother of two daughters.  She has taught Business Education for 14 years for Chicago Public Schools (CPS).  Nakisha has been a part of IBEA since college.  She admires her former Professor Patricia Boyles who pushed her in her academic journey and into joining the organization.  Nakisha has been in Business Education since high school.  Her training started in CPS as her vocational major.

Nakisha graduated with a Bachelor in Science from Chicago State University and a Master's in Education and Business Administration from Olivet Nazarene University.
Fun Facts:
First teaching gig-Austin Business and Entrepreneurship Academy
Worked at Simeon Career Academy, her former high school
Loves to dance
Daughter plays lacrosse
Won WGN Teacher of the Month (October 2014)
Run a mentoring program called "Girl We Got This"
Reading is her hobby
Enjoys teaching
---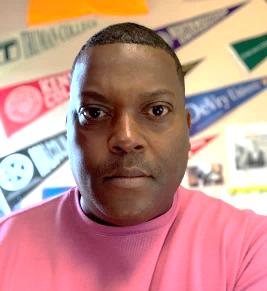 Kenneth Jamison is a Chicago native.  He earned a bachelor's degree in Business Education from Chicago State University and holds master's degrees from American College of Education in Educational Leadership and Curriculum & Instruction.  Since 2000, he has served as the business teacher at Richards Career Business Academy teaching Accounting, Intro to Business, Entrepreneurship, Finance, and Computer Science.  Prior to that time, Kenneth served six years in the United States Navy.  Kenneth's students have won numerous awards and scholarships in business.  In addition to teaching, he has also coached the boys' varsity basketball team.
2014 – 2016    Instructional Leadership Team Member/Department Chair, Richards Career Academy
2009 – 2012    Chicago Teachers Union Delegate
2010 – 2012     Illinois State Teachers Certification Board Member
Fun Facts:
Binges on chocolate late at night
Falls asleep at any given moment (once fell asleep with a bone in his mouth)
Collects cars
Bakes the most amazing fudge brownies from scratch
Watches trash TV (Jerry Springer, Maury, Cheaters)