2019 Fall Conference Keynote Speakers
Jonathan Furr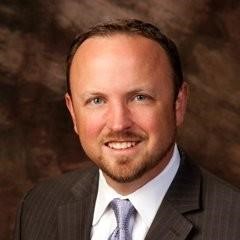 Mr. Jonathan Furr has played a lead role in state policy and program development relating to career pathway systems. Mr. Furr staffs the Illinois P-20 Council's College and Career Readiness Committee, which recently drove the development and adoption of the Postsecondary and Workforce Readiness Act.
The mission of Education Systems Center is to shape and support education and workforce systems that prepare more young people for productive careers and lives in a global economy. We work at the intersection of policy and practice, with three overarching impact areas: college and career readiness policy, data and outcomes, and college and career pathway systems. With a priority focus on Illinois, EdSystems works with partners across the Midwest region, nationally, and in Sub-Saharan Africa. Learn more at edsystemsniu.org.
---
Michael Gecawich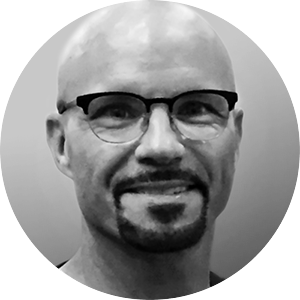 Mr. Michael Gecawich has over 17 years experience teaching Career & Technical Education, earning state and national recognition including nominations for Disney's American Teacher Award and being selected by students as Teacher of the Year three times. He is founder of B. E. Publishing and EduTyping.com. BE Publishing is a leading publisher of CTE products. Now, over 18,000 schools across the United States use their content. Over the years, Michael has authored and assisted in publishing numerous textbooks and products. Michael remains immersed in the CTE teaching community by attending and speaking at numerous conferences each year.