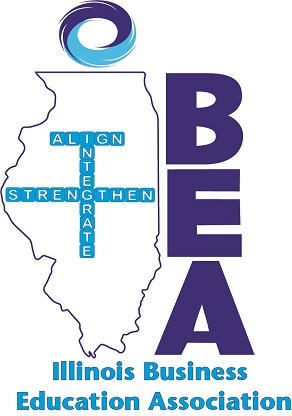 IMPORTANT UPDATE: 
Because of the ongoing uncertainties of meeting safely in large numbers, the IBEA Executive Committee has decided to change the format of our upcoming Fall Conference. This year's conference will be entirely virtual. The dates will remain the same with the virtual conference being held on November 12, 2020.
The Executive Committee, along with the Conference Programming Committee, will continue their work to bring you the high-quality conference you have come to expect from IBEA. Please check our website and social media for updates. Specific conference information will be available in the Fall issue of the IBEA Reports Newsletter published in August.
Dr. Gary B. Hutchinson
IBEA Executive Director
---
The 58th annual IBEA Virtual Fall Conference will be held on November 11, and 12, 2020. Presenters include Secondary Teachers, Community College Instructors, University Professors and other educators who share innovative programs, strategies, and technology tools that have been successful in their classrooms. Join us and take back fresh ideas for your classes.
The 2020 Virtual IBEA Conference offers a variety of professional development opportunities . . .
Featured Speakers will once again highlight our conference.
Microsoft Teams platform utilized for all sessions of the conference. Corrine Hoisington will be giving two pre-conference sessions in October on the usage of Microsoft Teams
Certiport Certification sessions
Individuals will be able to test and earn certification at the 2020 IBEA Fall Conference. Participants testing will receive a sample practice test prior to the conference. Space will be limited—Register early to reserve your exam.
Numerous Break-Out Sessions
Related to five thematic strands of computer education, entrepreneurship, finance/accounting, marketing, and others.
PD credit for each session attended will be available at this year's conference.
Networking opportunities
Network with fellow business educators and future educators to learn about new technologies and new classroom techniques
Make your plans today to attend the 2020 IBEA Fall Conference.