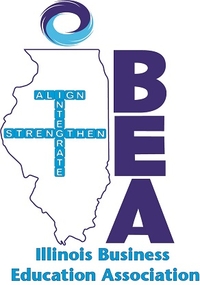 Microsoft Teams Pre-Conference Sessions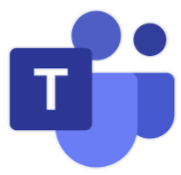 Join Corinne Hoisington for pre-conference workshops to acquaint conference attendees with the Microsoft Teams platform.  Available to all conference attendees pre-registered by October 20, 2020.  Professional Development will be available for these pre-conference workshops.
October 21st 3:15-4:15 p.m. (CST)
Part I - Remote Learning without Feeling so Remote

This training will showcase how Microsoft Teams can truly connect you with your students in more than a plain video platform. With Teams, faculty can create collaborative classrooms, connect in professional learning communities, and communicate with students and educators using Flipgrid, Pear Deck, OneNote, self-grading assessments and more. This is the kick a tire or ten presentation to understand the power of Teams. And Teams is free!
October 28th

3:15-4:15 p.m. (CST)




Part II - Microsoft Teams Classroom




Build a collaborative classroom with Microsoft Teams. Walk through a virtual classroom experience with shared OneNote notebooks, personal space for you and a student to work collectively, add assignments, and even a gradebook. Microsoft Forms can be added to create self-graded assignments as well. Engage them!
 For a PDF version of this information, please click pdf here (243 KB) .